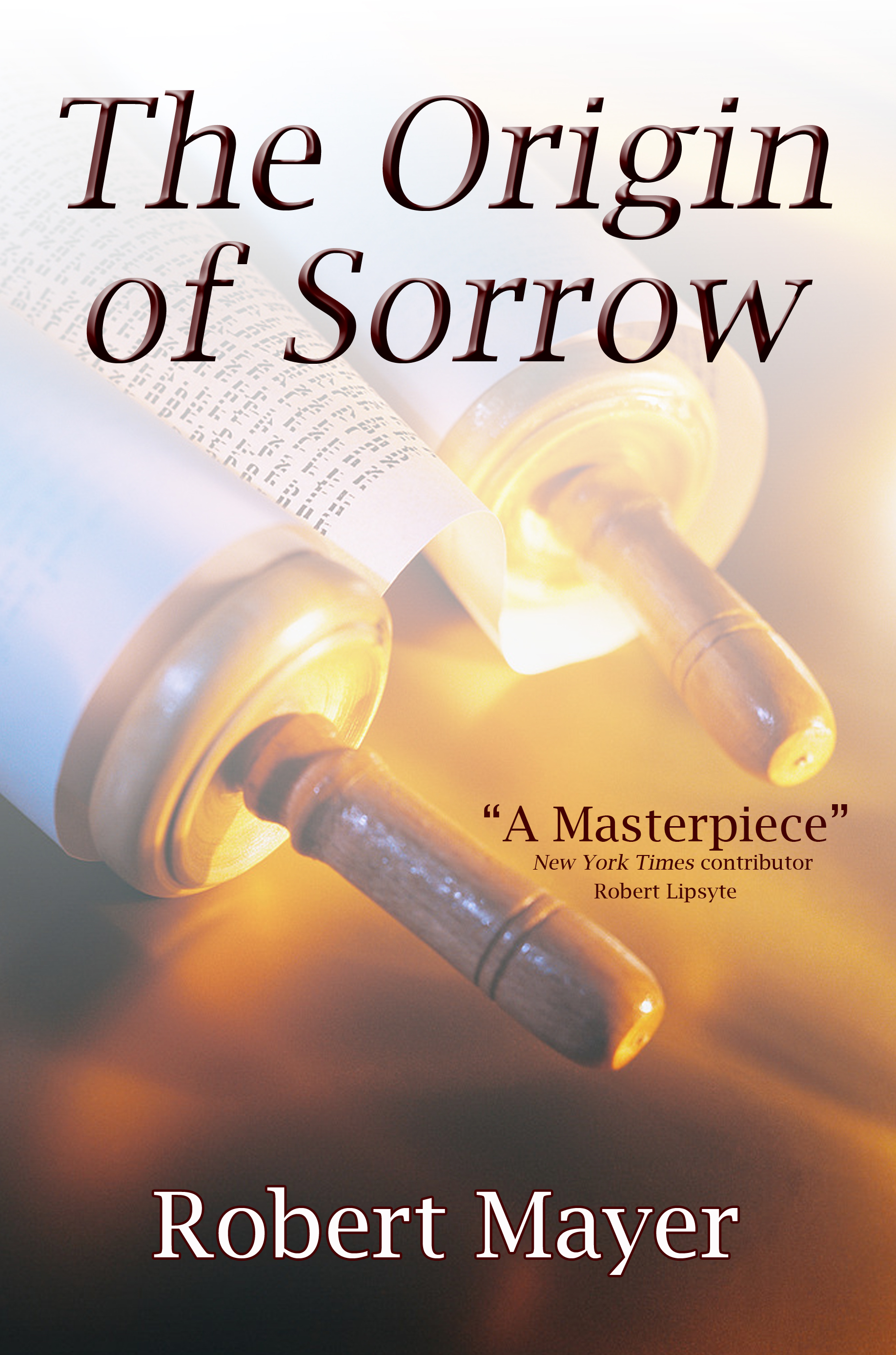 Praise for the books of Robert Mayer


"Fascinating" -- John Grisham

"Gripping" -- Janet Malcolm. The New York Times

"He writes like an angel" -- Newsday

"Exemplary" -- Village Voice

"Pure, undiluted magic" -- Washington Post

"Quiet brilliance" -- Atlanta Journal Constitution

"Genuinely compelling story-telling" -- Chicago Tribune

"Wonderfully human" -- Dallas News

"The poet's touch" -- Detroit News

"A blend of the funny and the poignant" --St. Louis Post Dispatch

"Absorbing" -- Sunday Oklahoman

"Heart-stopping" -- Albuquerque Journal

"Ranks with the best" -- Santa Fe Reporter

"Topnotch" -- People Magazine

"Compelling" -- Booklist

"Excellent"-- Library Journal

"Wonderful, moving" -- Publisher's Weekly



BOOKS

Superfolks (1977)

The Execution (1979)

Midge & Decker (1982)

Sweet Salt (1984)

The Grace of Shortstops
(1984)

The Search (1986)

The Dreams of Ada (1987)

I, JFK (1989)

Notes of a Baseball Dreamer (2003)

The Ferret's Tale (2009)

The Origin of Sorrow (2010)

Danse Macabre (2011)

Confessions of a Rain God (2012)

Eyes (2013)

1741 (2015)​​






"Robert Mayer's writers' workshop is a must-use resource for aspiring and published authors." --Larry Kilham, author of "Winter of the Genome" (2014)

"The writer's group gave me the right combination of feedback and motivation to finish my book." -- Joyce Trainor, author of "No Handbook for the Homeless: a Novel" (2015)




Writing Workshops



Led by

Robert Mayer

Author of 15 books

Continuing -- on Tuesday, January 10th, 2017-- our seventh year of teaching, encouraging, critiquing.

Both novices and more experienced writers are welcome. Sorry, no poetry or screenplays.
Nine published books have emerged from these workshops.

Eight-week workshops meet one afternoon each week for three hours (Tuesdays.) You write at home, we read and critique your prose when you are ready.

​​Usually no more than five members in a group.


The workshops are held in a studio on San Mateo, near Chocolate Maven. The fee for the 24 hours of class is $325 plus tax, payable at the first session. Lots of parking.


For more information:
Go to robertmayerauthor.com
Write to superfolks@cybermesa.com
Call 505-438-0012


Space is limited. Sign up now.
We're friendly.